Note: Presentations and networking will be 100% virtual. Go to the Enhanced Virtual Experience section to learn more
InsurTech NY Event Details
The insurance industry has one of the highest customer acquisition costs of any industry. It can cost more than seven times as much to acquire a new customer as maintaining an existing one. (ITL). However, the global protection gap is nearly $1.2 trillion. (Risk & Insurance). This means there is a lot of opportunity on the table across all lines of business for insurers.
Insurers now are seeking ways to acquire new customers that rewrite the existing rules and drive down the cost of acquisition. With affinity groups no longer in vogue, InsurTechs now represent the dominant strategy for insurers to reach new customers. Some carriers are focusing on building those innovations internally through special projects often called internal InsurTechs. Other carriers are seeking help from external InsurTechs.
Hear from the carriers that are doing it. Learn how to leverage internal and external InsurTechs to drive down the cost of acquisition and spur growth.
Agenda Overview
1:00 PM EST – Welcome & Introductions
1:05 PM EST – TED Talk 1
1:20 PM EST – Panel 1: Best Practices in Selling via InsurTech Marketplaces, Platforms, and MGAs
2:00 PM EST – TED Talk 2
2:15 PM EST – Panel 2: From 0 to 1: Forging an Internally built InsurTech
2:55 PM EST – Training on Virtual Networking
3:00 PM EST – Virtual Networking
5:00 PM EST – Wrap-Up and Raffles
5:15 PM EST – End
Featured Speakers
We are bringing together an expert line up of insurance carrier leaders, InsurTech founders, and solution provider leaders. This section will be continuously updated with new speakers.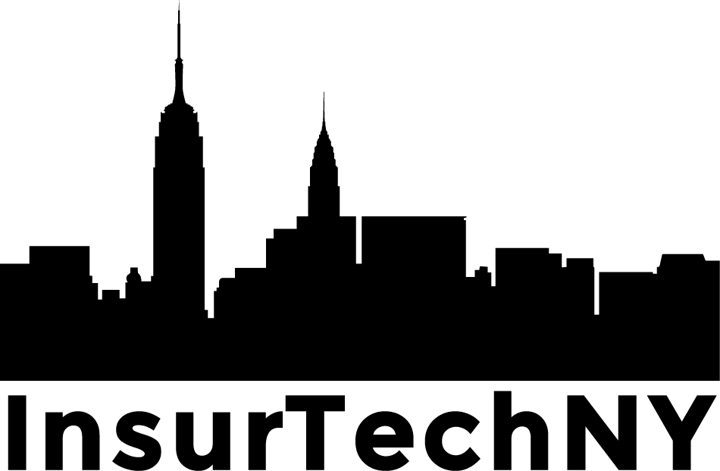 Enhanced Virtual Experience
Virtual networking app We have partnered with Grip. You can use the app during the networking time to set up 15 minute 1-on-1 virtual meetings. You will be amazed at how effective it is.
State of the art conferencing software You will have audio, video, and presentation screens. You will also be able to interact with the speakers.
Full access to the content recording All of the sessions will be recorded and shared with the attendees for future review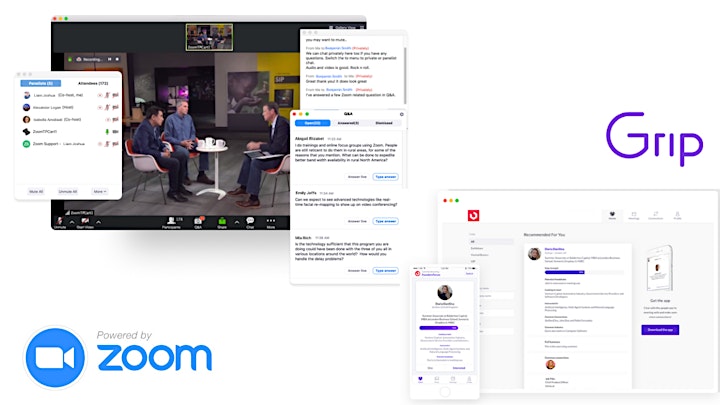 Our Sponsors
Thank you to our sponsors for making this event possible: TBD
If you would like to have to learn more about sponsoring our events, please email contact@insurtechny.com.
Who Should Attend
Corporate IT: CIOs, VPs, Directors, and Managers of IT and Technology
Analytics: VPs, Directors, and Managers in Analytics
Data Science and Architects: VPs, Directors, and Managers of Data Science and Enterprise Architecture
Underwriting: CUOs, VPs, Directors, and Managers of Underwriting
Policy Admin: VPs, Directors, and Mangers of Policy Administration
InsurTech Founders and Executives
Innovation Leaders: VPs, Directors, and Managers of Innovation
Corporate Ventures: Managing Directors, Principals, and Associates in Corporate Ventures Capital
VCs and Angel Investors