Traditionally, there has been a divide between risk managers (buyers) and insurers (sellers). Over time, risk mangers built an expertise in identifying risks and finding the appropriate insurance product to use to transfer that risk. With the advent InsurTech, RiskTech, and wellness-focused startups, the lines between risk managers' and insurers' roles are blurring.
Insurers through InsurTech partnerships can now offer services to mitigate risks before they happen and improve recovery from incidents after they happen. These three-way partnerships between startup, insurer, and risk manager have tremendous potential to improve the health and safety of our workforce and mitigate disasters before they happen.
Hear from subject matter experts on wellness, safety, and climate change on the new approaches being used by startups to prevent claims before they happen.
Agenda Overview
1:00 PM EST – Welcome & Introductions
1:05 PM EST – Panel 1: Building a Corporate Wellness Strategy, from the Ground Up
1:35 PM EST – Panel 2: Using IoT to drive Safety Programs
2:05 PM EST – Panel 3: Mitigating Climate Risk in your Book of Business
2:35 PM EST – Ted Talk 1
2:45 PM EST – Training on Virtual Networking
3:00 PM EST – Virtual Networking
5:00 PM EST – Wrap-Up and Raffles
5:15 PM EST – End
Featured Speakers
We are bringing together an expert line up of insurance carrier leaders, InsurTech founders, and solution provider leaders. This section will be continuously updated with new speakers.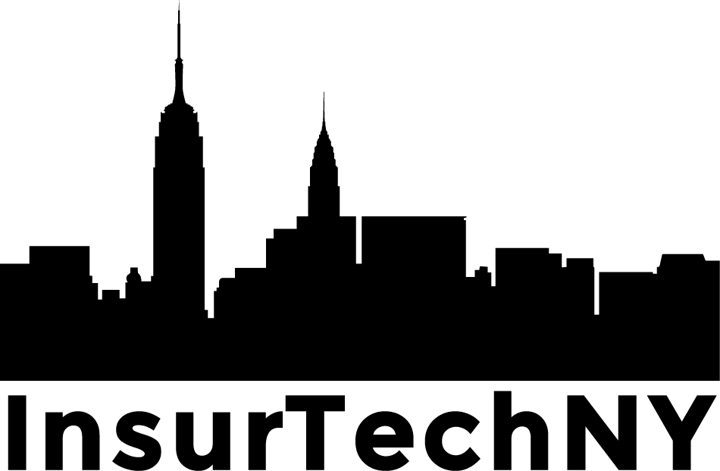 Enhanced Virtual Experience
Virtual networking app We have partnered with Grip. You can use the app during the networking time to set up 15 minute 1-on-1 virtual meetings. You will be amazed at how effective it is.
State of the art conferencing software You will have audio, video, and presentation screens. You will also be able to interact with the speakers.
Full access to the content recording All of the sessions will be recorded and shared with the attendees for future review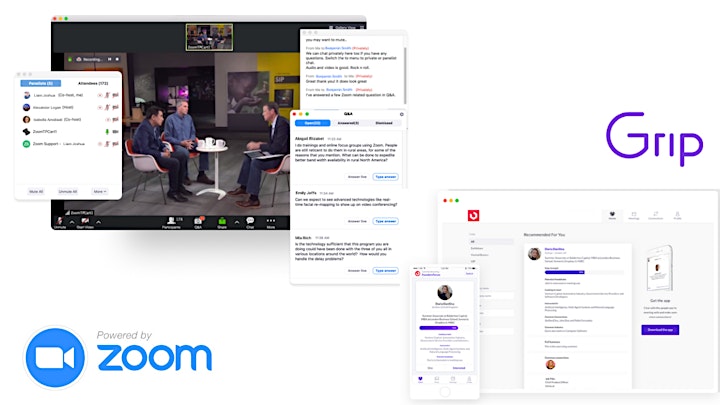 Our Sponsors
Thank you to our sponsors for making this event possible: TBD
If you would like to have to learn more about sponsoring our events, please email contact@insurtechny.com.
Who Should Attend
Corporate IT: CIOs, VPs, Directors, and Managers of IT and Technology
Analytics: VPs, Directors, and Managers in Analytics
Data Science and Architects: VPs, Directors, and Managers of Data Science and Enterprise Architecture
Underwriting: CUOs, VPs, Directors, and Managers of Underwriting
Policy Admin: VPs, Directors, and Mangers of Policy Administration
InsurTech Founders and Executives
Innovation Leaders: VPs, Directors, and Managers of Innovation
Corporate Ventures: Managing Directors, Principals, and Associates in Corporate Ventures Capital
VCs and Angel Investors