The InsurTech sector continues to thrive, creating opportunities for investors and entrepreneurs to capitalize on one of the world's largest industries. Success begins by combining the right knowledge with the right talent.
Following on the success from the first ever InsurTech Investor and Founder Forum in 2022, this two day event will bring an exclusive and diverse group of InsurTech investors and startup founders to discuss various topics critical to successful startup growth while establishing connections between resources and opportunities.
This event attendee capacity will be limited and is expected to sell out quickly.
Past Attendees
Anthemis
MunichRe Ventures
AmFam Ventures
SiriusPoint Ventures
QBE Ventures
ff Venture Capital
Manchester Story
Altamont Capital
NFP Ventures (Distributed VC)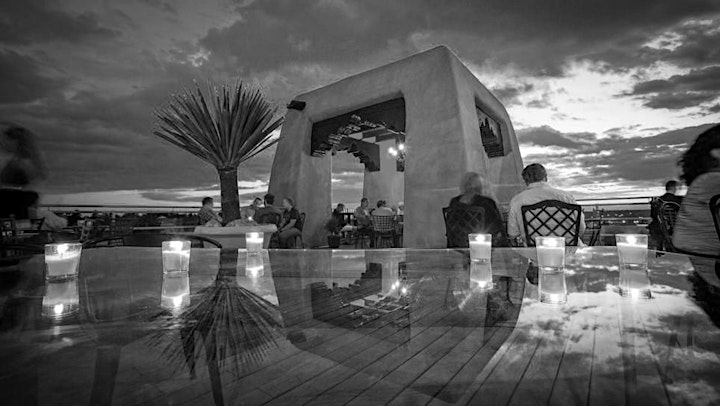 The Venue
La Posada de Santa Fe (Marriott Property) in Santa Fe, NM offers a luxurious experience bathed in southwestern style. La Fonda is centrally located in walkable downtown Santa Fe, complete with chic shops, museums, and authentic restaurants.
We have secured a group rate for the first 20 people to book for $339 per night. Normal rates are $440 per night. If want to book via the group rate, please email david@insurtechny.com
Book your group rate here: La Posada Booking
(subject to change – rooms based on availability)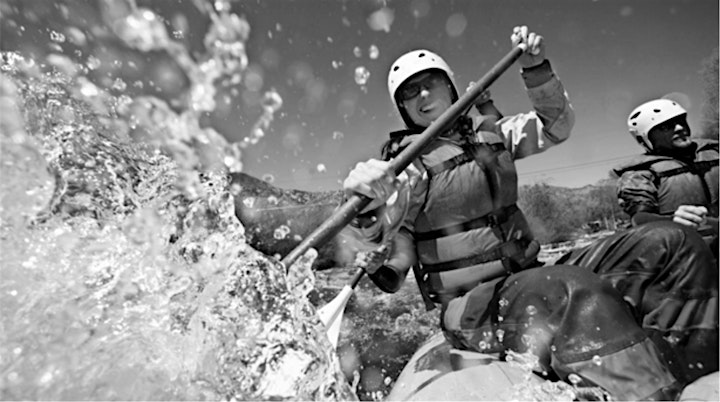 Agenda: July 21 – 22
On Day 1, attendees will spend an afternoon diving into topics relevant to both investors and startups. The sessions will be a combination of thought leadership presentations and engaging discussions designed to increase understanding of entrepreneurship and ventures in an engaging format designed to facilitate deep connections among participants. At the peak of the evening, attendees will convene for dinner and socializing. This will be the time to unwind before a day of whitewater rafting.
Day 1
1:00 PM Opening and Introductions
1:10 PM Startup and Investor Elevator Pitches
1:50 PM Building an Independent Board
2:30 PM Break and Networking
2:50 PM Table Top Discussions
3:30 PM Forecasting a Future you can Live up to
4:15 PM Founder War Stories
4:45 PM Wrap up and Dinner
Day 2
Day 2 will be spent on the Rio Grande. Attendees will break up into groups, further strengthening bonds as they are forced to work together in teams on one of the more premiere whitewater rafting experiences on the Rio Grande.
(Subject to change)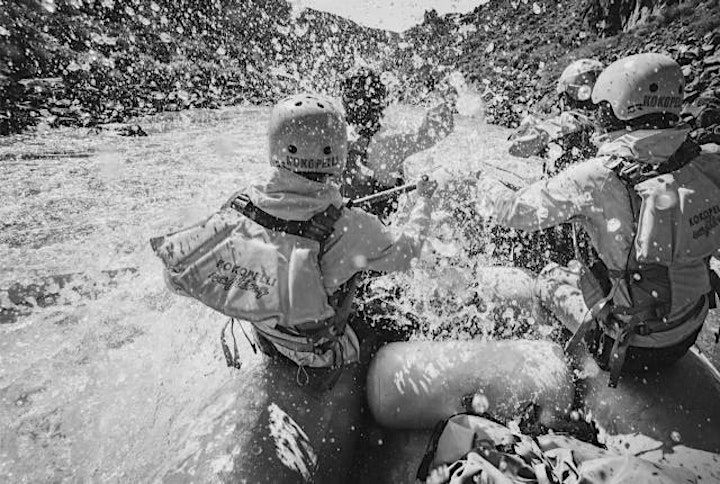 What's Included
Aside from the time spent with some of the most prominent influencers in the InsurTech industry, the price of admission includes:
Snacks and beverage during the workshop
Dinner and drinks in the evening
A whitewater rafting experience complete with lunch